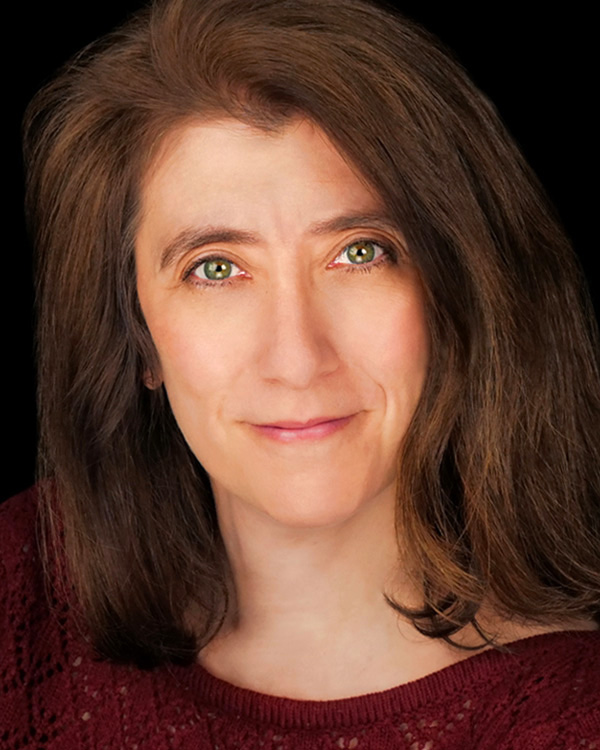 VÉRONIKA MAKDISSI-WARREN
Stage Director
Actress and stage director Véronika Makdissi-Warren is a graduate of the Conservatoire d'Art Dramatique de Québec and was trained in violin at the Conservatoire de Musique. A clowning enthusiast, she has created several shows, including
Mammouth et Maggie
,
Moi aussi
and
King Lear contre-attaque
. From 2003 to 2008, the actress travelled the world to act in two Ex Machina creations directed by Robert Lepage:
La trilogie des dragons
and
The Busker's Opera
. She has also directed numerous productions, including
Le psychomaton
by Anne-Marie Olivier. A member of Théâtre Niveau Parking since 1999, Véronika has participated in a number of its productions, including
Lentement la beauté
,
On achève bien les chevaux
,
Act of God
and
Le Dieu du carnage
.
Véronika passes on her experience by teaching clowning and theatrical tactics, among other subjects, at the Conservatoire d'Art Dramatique de Québec. Since September 2018, the actress has served as L'Aubergine's artistic director. A close collaborator of Les P'tits Mélomanes du Dimanche, Véronika Makdissi-Warren created the youth concerts
La Mystérieuse Métamorphose de M. et Mme Tacet
and
Le petit musicien
, featuring the Orchestre Symphonique de Québec.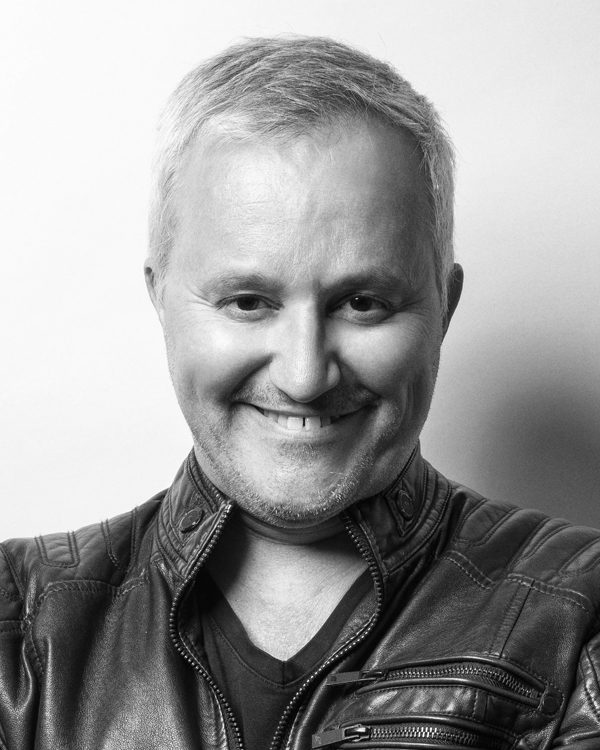 BERTRAND ALAIN
Performer
Having graduated from the Conservatoire d'Art Dramatique de Québec in 1985, Bertrand Alain leads a dual career as an actor and stage director. As an actor, he has participated in more than 50 theatrical productions. From theatrical performances for young audiences to experimental theatre, repertory theatre, summer comedy and musicals, his passion for the stage continues unabated. He has received the Prix Janine-Angers for the Best Performance in a Supporting Role on two occasions.
As a director, he has more than 30 productions to his credit, including
Les chaises de Ionesco
at the Théâtre de la Bordée, which won him the Prix de l'Association des Critiques de Théâtre, and Molière's
L'Avare
, which was also a great success. With his keen ear for music, he has been directing opera at the Atelier Lyrique of the Conservatoire de Musique de Québec since 2006. As a performer, he has been able to combine his passions for acting and singing: he played Mr. Peachum in Bertolt Brecht's
L'Opéra de quat'sous
, at the Trident Theatre; he performed in the role of Mr. Laurence in
Little Women
and he took great joy in performing in Jacques Offenbach's
La vie parisienne
at the Opéra de Québec. As a result, he has had the extraordinary experience of being accompanied by the Orchestre Symphonique de Québec.