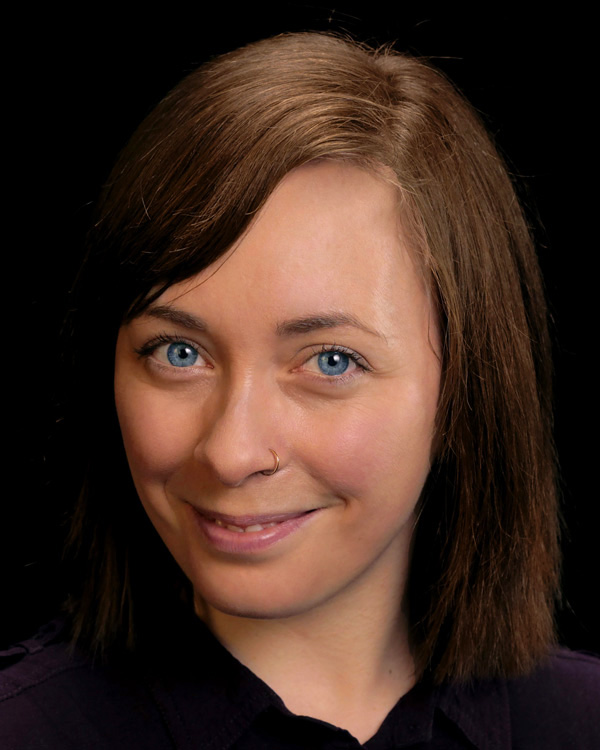 MELISSA BOUCHARD
Assistant Set Designer
Writer and director Melissa Bouchard graduated from the Directing and Creation program at the Conservatoire d'art dramatique de Québec. With the completion of a master of arts degree in Performing and Screen Arts in 2014, she presented her creation
Les frères Velivolum
, a multidisciplinary production inspired by Charlie Chaplin and Buster Keaton. Focusing her work on multidisciplinarity and gestural theatre, she co-founded the Théâtre de la Bacaisse in 2014 and became its artistic director.
In addition to writing the scripts and directing the company's shows, in 2017 she brought a new concept to life with mobile theatrical shows in the Bas-Saint-Laurent region. In 2019 and 2020, she served as an assistant director to Michel Nadeau, Véronika Makdissi-Warren, and Maryse Lapierre. In 2020, she directed
Nom d'une botte!
, a gumboot theatre-dance show for young audiences produced by Les Malchaussées,
Beethoven à Québec
by P'tits mélomanes de Québec, and
Sous l'eau
by Théâtre du Gros Mécano, in addition to creating Pop-Up Fest, a travelling street performance show in Quebec City.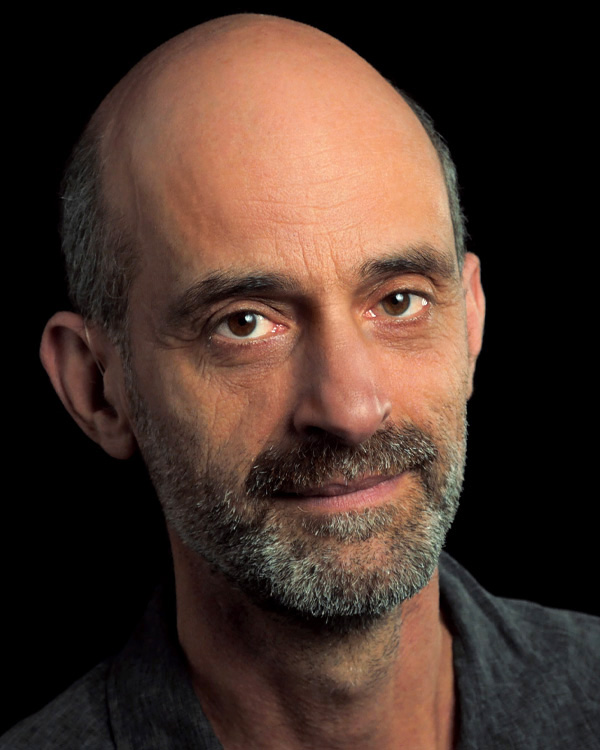 CHRISTIAN FONTAINE
Set Design and Lighting
Christian Fontaine completed his studies in set design at the Conservatoire d'art dramatique de Québec in 1987. Since then, he has worked on over a hundred shows with multiple companies as a set and lighting designer, including designing the set and lighting for L'Aubergine's production
Gaspashow
in 1993. In recent years, he has designed, among others, the set for
Waiting for Godot
(Théâtre de La Bordée), for which he won the Prix Jacques-Pelletier,
War and Peace
(Théâtre du Sous-Marin Jaune), and
Les Misérables
(Le Capitole). Most recently, he was the assistant set designer for the production
Quills
(Ex Machina).
He has been teaching set design at the Conservatoire d'art dramatique de Québec since 2009.